Smile FM Headline News
National News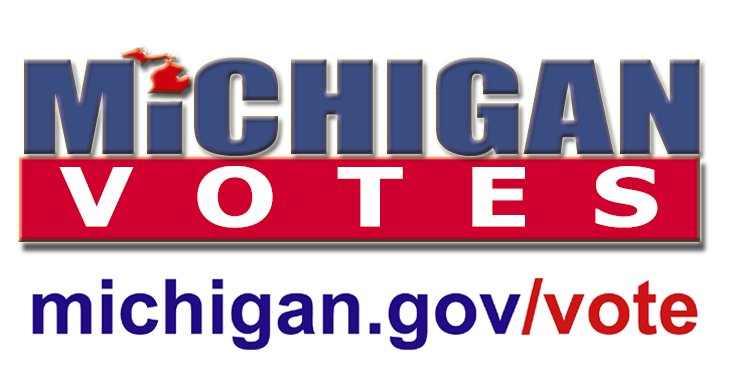 This page will show you a sample ballot for any precinct in the State for the upcoming election.
You can view your own sample ballot by clicking "Are You Registered?"
Click on logo and then get further information.
The Presidential guide includes biographical information, endorsements from prominent endorsing agencies and position statements on important topics such as national security, abortion, immigration, gun control, health care and economy. The position statements are taken directly from each candidate's website or are transcripts from interviews. Michigan Family Forum has not changed any of the wording, though we have edited them for length. Biographical information and priorities are from a survey filled out by the candidates themselves. If the candidate chose not to participate, it is noted under their name. (Courtesy Michigan Family Forum - which solely responsible for the content)
Local News For Lansing, MI



Lansing area fastest cross country timesLansing State Journal

Here is a look at the top boys and girls cross country times in the Lansing area through Thursday's races. BOYS Noah Jacobs, Corunna – 15:13.0. Saano Murembya, Okemos – 15:36.9. Christian Hubaker, Grand Ledge – 15:39.0. Paul McKinley, Okemos – 15: ...